Summary
Displays an image. Select from the image library, use image URL or upload your own.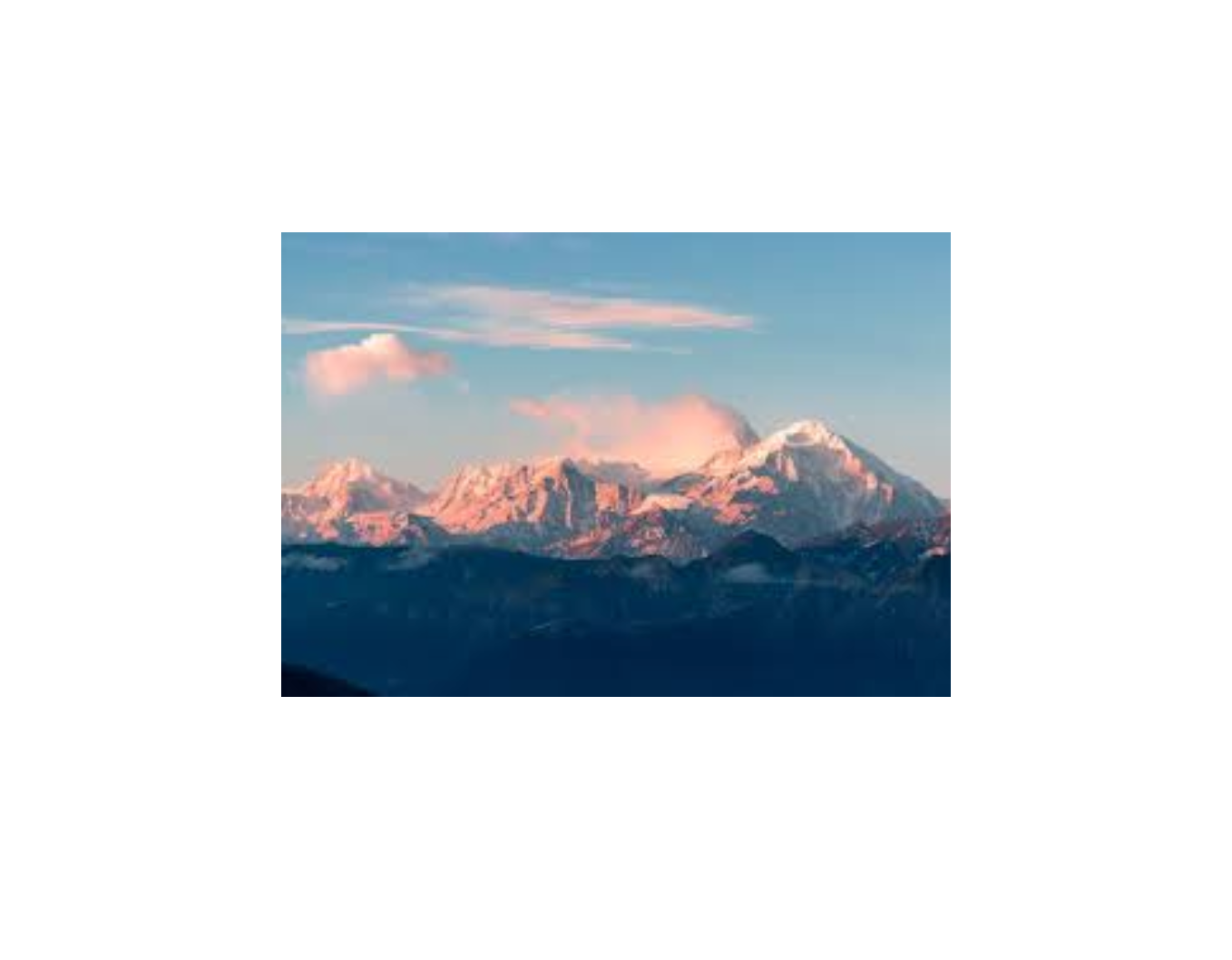 You can create an Image by uploading a local file: drag-n-drop it onto the page.
Usage
Add an image component, fill in URL property or choose one from the image library.
Properties
Image is repeatable;
Styling properties: Background, Border, Padding, Shadows, Rotation, Layout settings;
Component-specific properties:

Image library: use the "Search images..." control to open it;
Image/URL: controls the source of the image;
Style: control illustration colors (works only with illustrations);
Events
Mouse
onClick
onDoubleClick
onMouseDown
onMouseUp
onMouseMove
onMouseOver
onMouseOut
onMouseEnter
onMouseLeave
Focus
Drag-n-Drop
onDragStarted
onDragInProgress
onDrop
Try it now
Sorry, your browser is not supported.
MINTDATA™
works best on Google Chrome 50.0+ and Firefox 44.0+.