Numeric Input
A component that is used to collect numeric input.
Summary
The Numeric Input component is used to let the user enter a numeric value.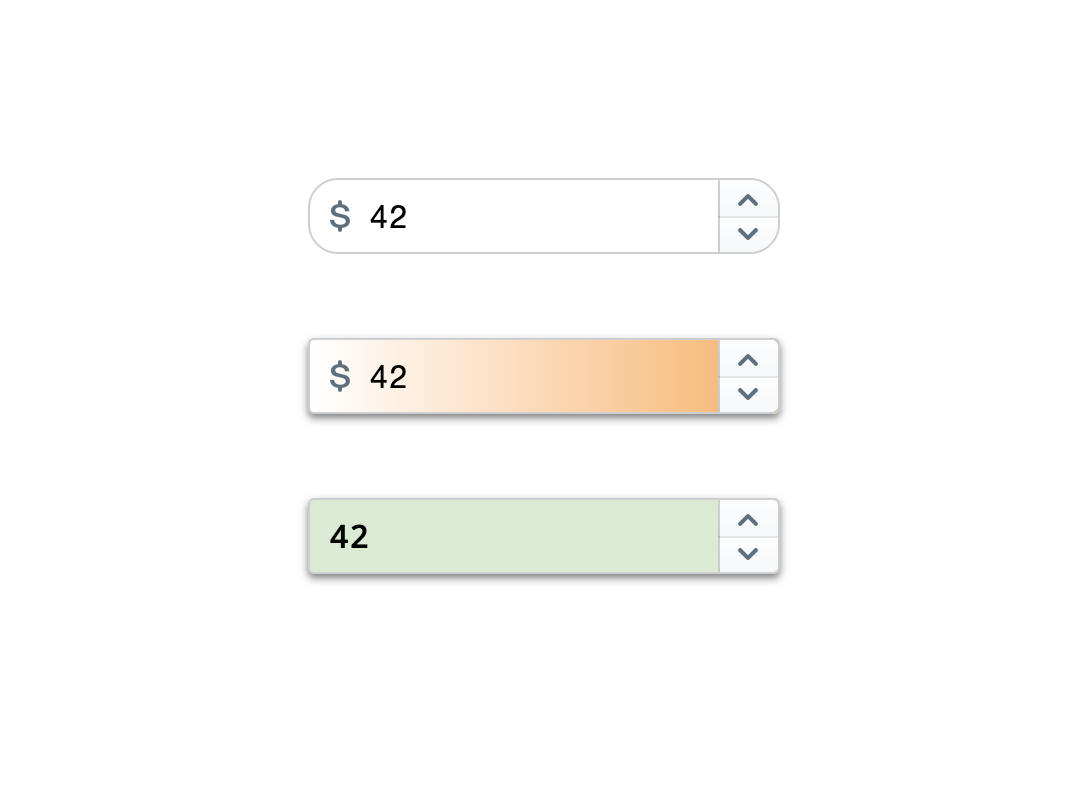 Usage
Select a Numeric Input component, specify the range, choose the icon to be used with the numbers, define the style.
Try it now
Sorry, your browser is not supported.
MINTDATA™
works best on Google Chrome 50.0+ and Firefox 44.0+.