Split View
A component that can create a split-view layout.
Summary
The Split View component is used to create a UI section split into multiple areas. You can define properties for each area individually. Each area can contain other components.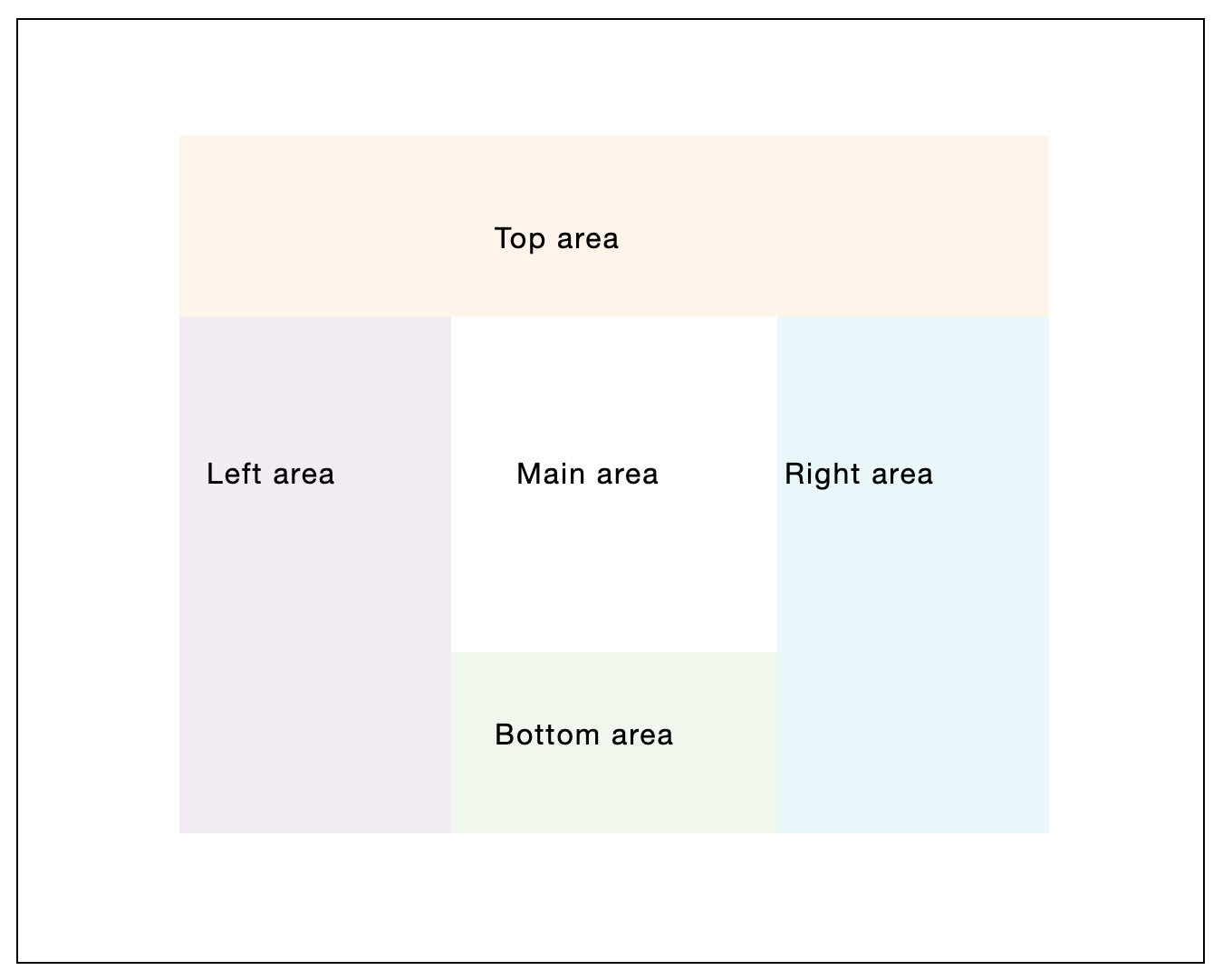 Usage
Select a Split View component, define the style of each area, add the components you want to have in each area.
Try it now
Sorry, your browser is not supported.
MINTDATA™
works best on Google Chrome 50.0+ and Firefox 44.0+.