Video Player
Use the Video Player component to display YouTube, Vimeo, or your own videos (*.mp4 files).
Additionally, the video player can also play audio files and display a cover image (handy for podcast-style displays).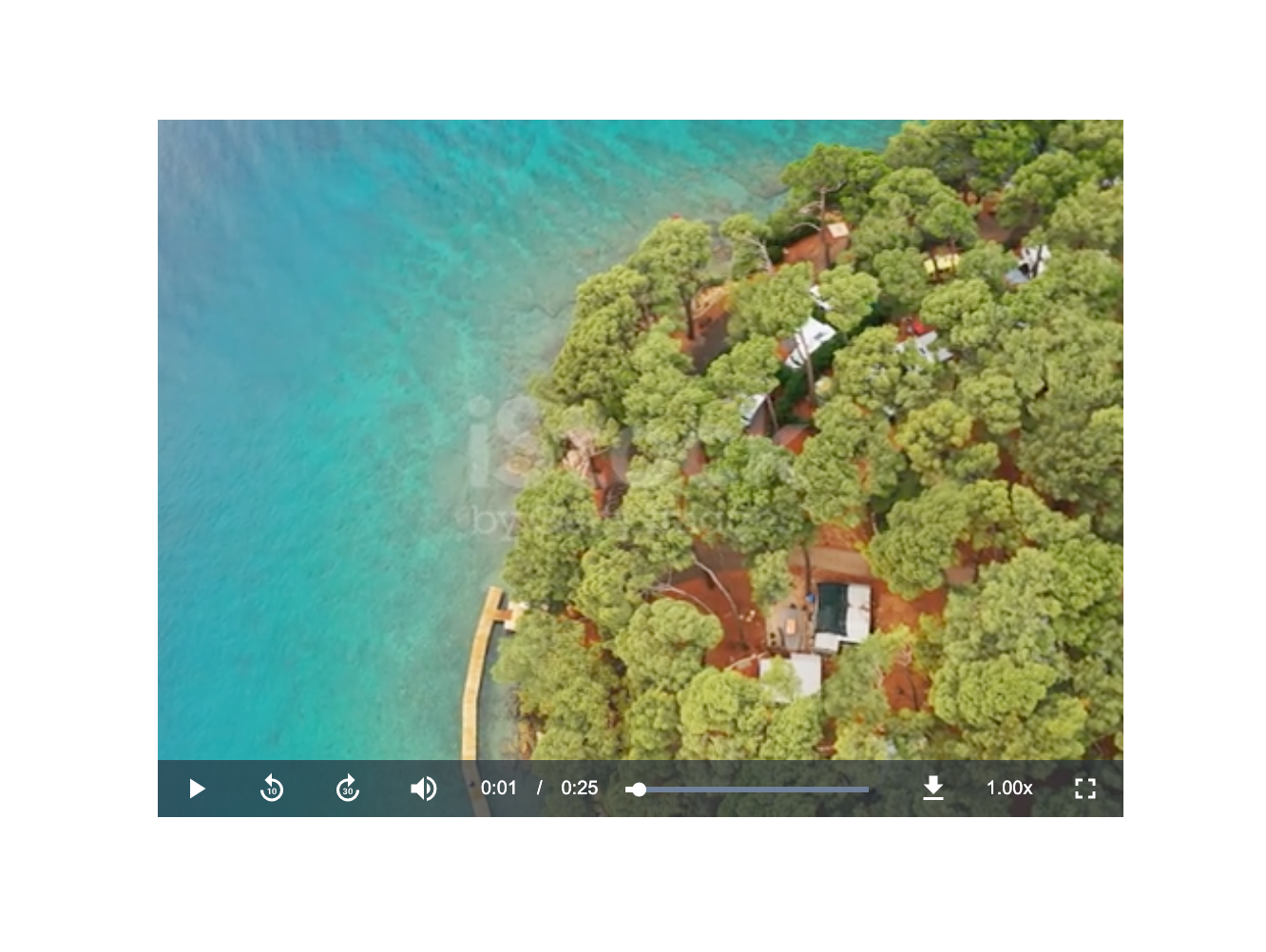 Usage
Select a Video Player component, define its layout and style, specify URL for the video.
Try it now
Sorry, your browser is not supported.
MINTDATA™
works best on Google Chrome 50.0+ and Firefox 44.0+.